UPGRADE YOUR SALES WITH A DONE-FOR-YOU FRACTIONAL SALES TEAM
We know managing an agency and servicing all your clients takes time away from selling. That's why we'll focus on getting you more clients whilst building your brand.
We are a team of salesmen and marketers who are experienced in booking meetings for agencies in the Amazon space. Through a combination of email and LinkedIn we've been able to generate hundreds of thousands of dollars for our clients.
HOW WE WILL GROW YOUR AGENCY
There is an entire market of your ideal brands looking for an agency like yours.
How's how we'll help you get them:
We'll source their details according to your ICP
We'll email them in a tailored cadence
We'll create LinkedIn content to establish trust & expertise
We'll book a meeting with them
You'll close
After 3 months with us we would have booked dozens of meetings with your ideal client profile.
STEP 1
ESTABLISH YOUR ICP
Whether you're focused on large brands or brand-new ones, we'll create a persona for your ideal client profile and source their details. This includes:
Persona creation
Sourcing their email address
Matching it to their LinkedIn profile
The most effective sales approach has multiple touchpoints over various mediums, we'll do that all for you.
STEP 2
SELLING TO YOUR IDEAL CLIENT
We will create a tailored cadence with custom templates that we'll email your ideal brands to book a meeting. We'll also incorporate LinkedIn to source new leads, contact them and build trust. This includes:
Tailored sales cadence
Custom-designed email templates
LinkedIn content creation and InMail outreach
Our goal is to book you meetings with your ideal client type through the dual-use of LinkedIn and email prospecting.
STEP 3
BOOKING MEETINGS
We'll book meetings by sourcing the contact details of your ideal brands and then prospecting them through email and LinkedIn through a tailored sequence with multiple touchpoints. This includes:
At least 5 meetings a month
Custom booking link
Incentive-based fee for each meeting booked
We're incentivized to book you as many valid meetings a month as possible. How many could you close?
STEP 4
YOUR TIME TO CLOSE
After booking a meeting for you with an ideal brand who could become your client, we will provide you with our research and conversations with the lead so that you have the greatest possibility of closing and adding another paying client to your portfolio. This includes:
Research on the brand including trends
The structure of the brand
Conversations with the lead and a summary
We're incentivised to make sure you're adding paying clients every month, it's your job to close but it's our mandate to ensure you have the highest potential of closing.

RESULTS WE CAN REPLICATE FOR YOU
TARGETING AMAZON BRANDS
Every agency is unique. We'll create a custom sales process that suits your agency and ensures the right type of results.

Here's our results from 2 months into a recent engagement:
Within 2 months, 30 meetings booked
$24 000 worth of deals signed
100 000+ views of content on LinkedIn
1167 profile views
After 8 months, we booked 137 meetings. With some engagements this may take longer, with others it may be sooner, but we have perfected a recipe of outbound sales prospecting for Amazon agencies.
Ready for more clients?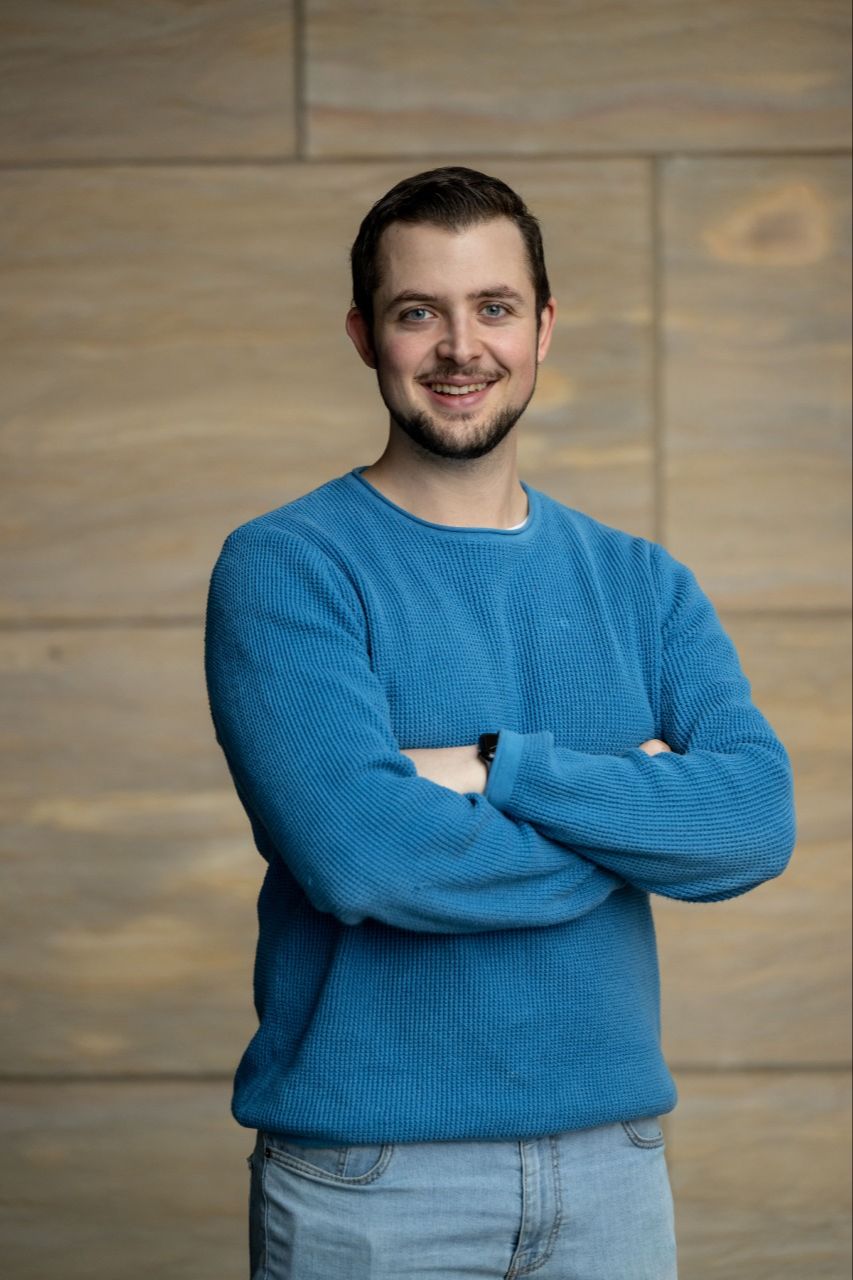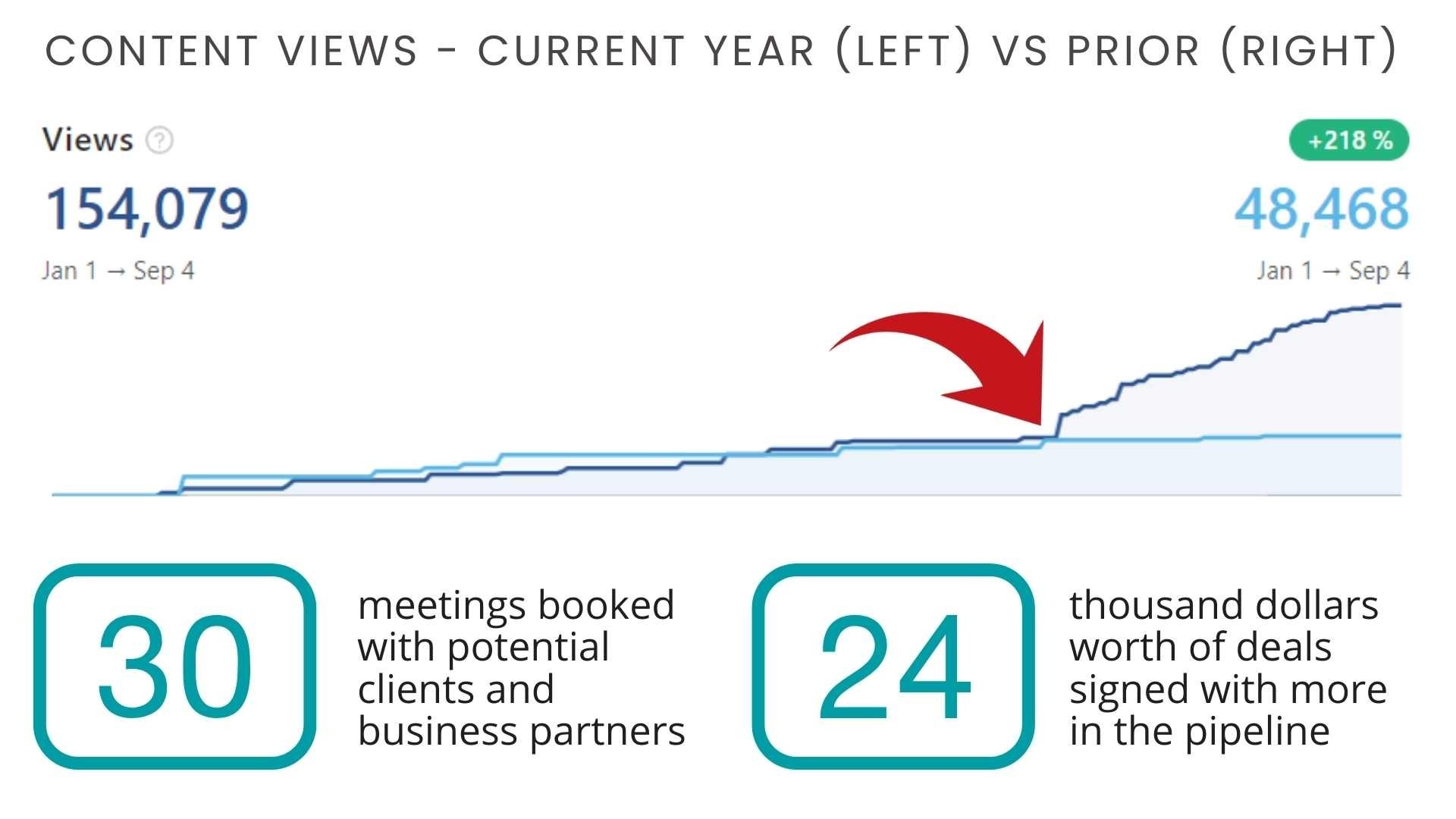 Daniel's

clarity in purpose

to assist his customers

is clear in all his work.
____ Janine Basel, CEO
Daniel's team are

passionate and go the extra mile

for his clients. I

highly recommend

his knowledge, skills and services.
____ Sheldon Roothman, CEO
All for a monthly fee and a revenue share so that we stay hungry and you get a continuous stream of meetings and clients.

Limited spaces available.
14-DAY MONEY-BACK GUARANTEE
If you aren't completely satisfied with our service, let us know within the first 14-days for a full refund. No questions asked.